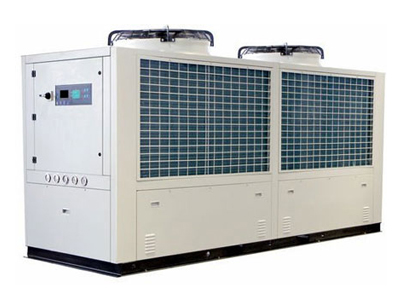 MS HVAC & Electro Mechanical Pvt Ltd one of the operational service is erection, commissioning, maintenance and spaces supply.Chillers are the single largest energy-using component in most institutional and commercial and facilities.
In most of the cases, more than 50 percent of the annual electricity use can be attributed to the chillers. So proper operation and maintenance of Chiller,Erection,Installation & Commissioning should be a high priority in any facility energy management program. Major Piping work / ducting work are done on fast track using in-house welder.
We offer this service with a dedicated and experienced Engineers for the maintenance.